How much juice in one lemon & other facts about the tangy Fruit!
Posted: January 24, 2022 @ 6:53 am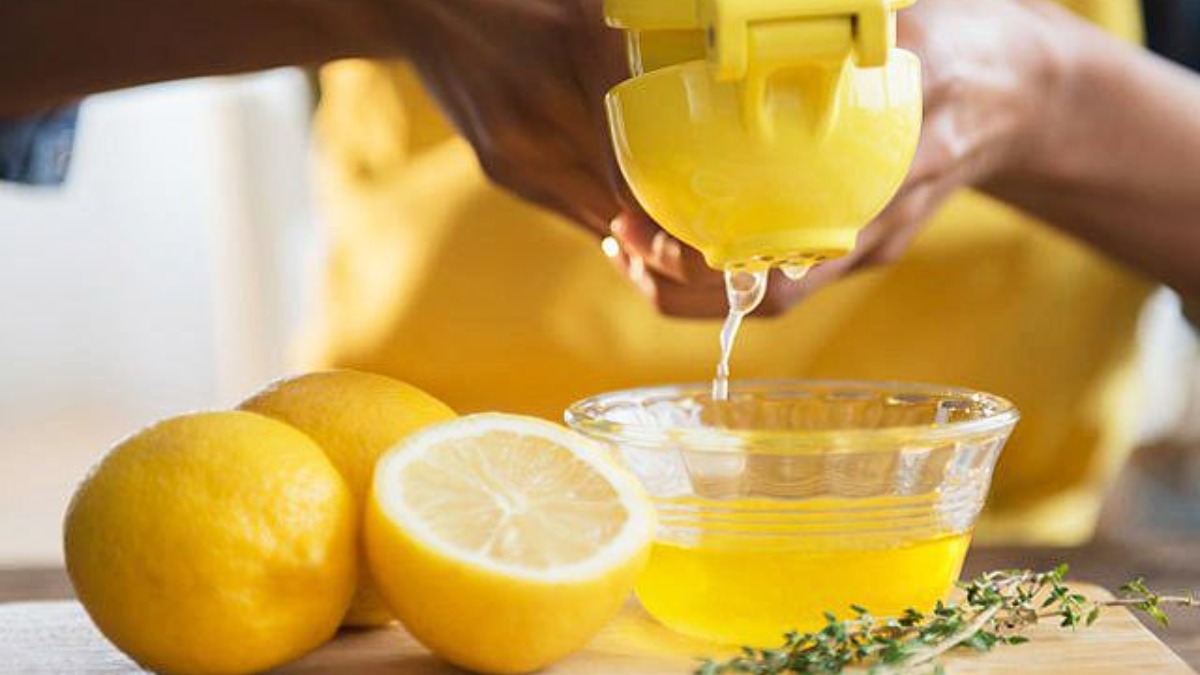 We all love to add a tinge of tanginess to our meals and sometimes drink with just a little squeeze of lemon. However, there is not much known about the amazing Fruit. We are here to share some facts like how much Juice in one lemon, what are its nutritional benefits and much more!
How much juice in one lemon?
Not many of us know this, but lemons are of many different varieties. Moreover, the various types of lemons have their little unique traits. Some are more filled with Juice, and some consist more of fiber. However, in general, an average lemon will have around 3-4 spoons of Juice in it.
More Than Just Juice
If you are a little fond of cooking or cocktails, you must be aware that lemon is not only useful because of its Juice. The zest (the gratings of the lemon peel) is also heavily used in various cuisines all across the world. The lemon zest brings an intense lemon essence put not the acidic tanginess. Also, lemon wedges as a whole are used heavily in many drinks and cocktails.
Health Benefits
Along with the use of lemon juice in our day-to-day cooking, lemon juice also consists of many nutrients. This is why lemon juice, as well as the peel, has medicinal uses as well. People across the globe use lemon to get their required dose of vitamin C. Moreover, lemon peel is also used greatly for skincare as well. Consumption of lemon can also help you if you are dealing with a sore throat or a general cold as it has anti-bacterial properties as well.
Cleaning Properties
Did you know that the lemon was used to clean many utensils and other items in ancient times? Yes, in fact, even today, many rural areas in the world are using lemon and its Juice to clean various household items. This is because of the acidic nature of lemon. Lemon helps to remove/clean the item. Moreover, it also helps to bring a good shine to it.
Overall Goodness
A lemon is not only heavily packed with a heavy dose of vitamin C but many other minerals and nutrients that are essential for our overall well-being. That is why it is highly recommended that a person should have regularly consumed lemon juice in one way or another. A good consumption of lemon can aid you with good immunity, great skin, and many other incredible benefits. So, the best way to ensure that you consume lemon juice on a regular basis is by inducing the amazing taste of it to your food. For example, squeezing some lemon in your soup or some vegetable dish will not only enhance the taste but will also keep your health in check.
Conclusion
Well, after reading the tangy facts above, now you know how much juice is in one lemon, how a lemon can aid your overall well-being, and other outstanding facts about the Fruit!
Author:
hussy mike
Viewed:
344 Views
Check Out All Of 's Blogs!
Comments: